We launched 830 Elevated in the summer of 2020, with not only the vision of creating a Custom Texas Wine Country experience but, a luxury brand.
830 Elevated has stepped outside the norm, becoming the first company to uniquely approach the Wine Tour Industry. Offering the most competitive tour pricing, largest selection of wineries/breweries/distilleries, and is the only company that truly allows you to customize every aspect of your wine tour. We are not just a means of transportation but an avenue to experience the Texas Wine Country.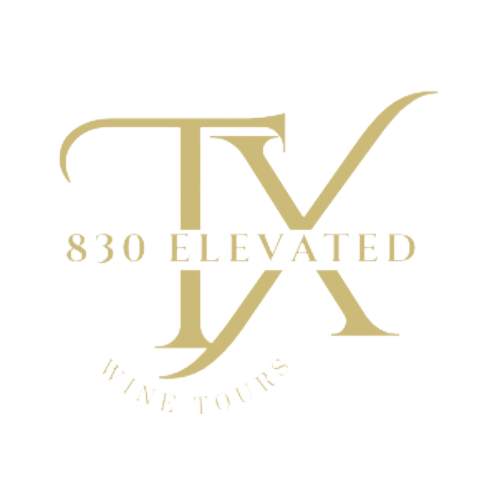 A truly elevated experience.